Inflatable 5K Run In Norway

The 5k Inflatable course is one like you've never experienced in any other race. We spent countless hours huddled together trying to make each obstacle as unique, challenging, and most importantly — FUN — as possible. And the course length will always be approximately a 5K distance and consist of 11 pieces or you can choose/customize what you like, as we know, this project is hot all around the world. So what are you waiting for? Contact Jiang Yue to customize your own inflatable 5K obstacle course.
Every Air 5K obstacle race consists of twelve inflatable obstacles spread out over a five-kilometer course:
1.Start Line
2.Crash Course
3.Sling Shot
4.Climbing Run
5.Crawling Tunnel
6.Jump Around
7.Big Balls
8.The Humps
9.Mattress Run
10.Wrecking Ball
11. Finish Line

inflatable 5k run is testing before delivery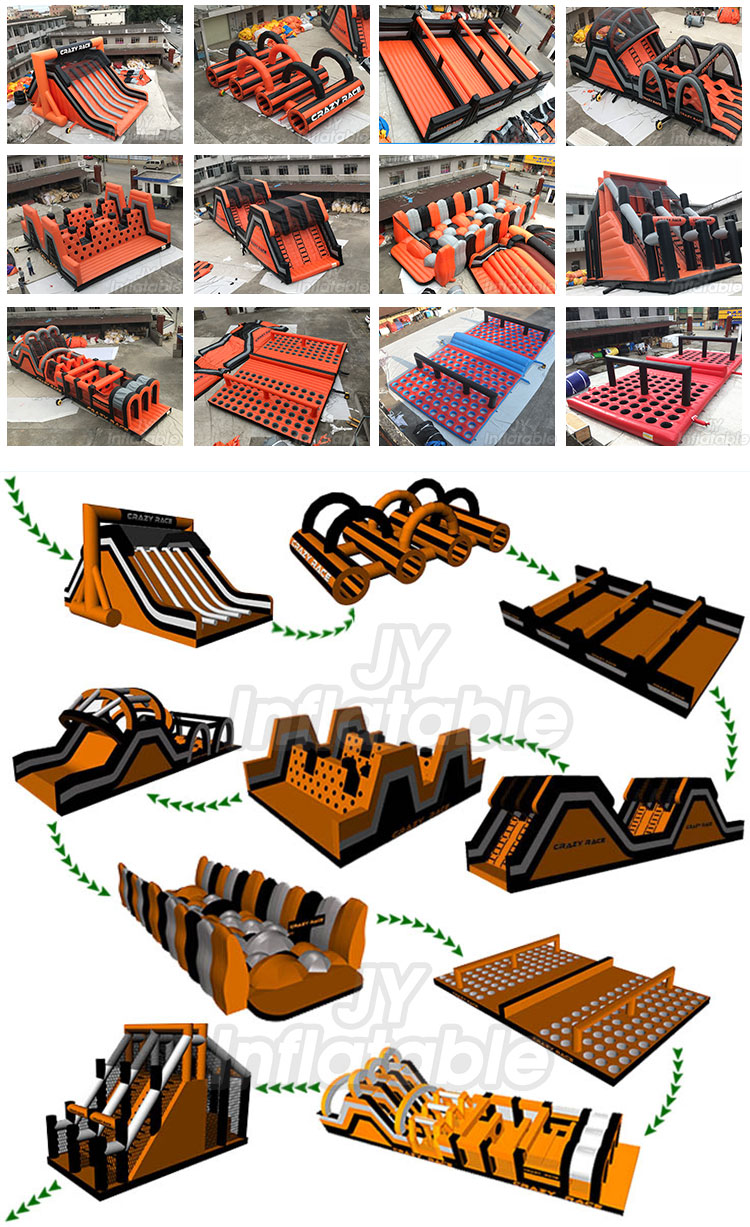 We have received positive feedback from our customers and made their events a complete success.